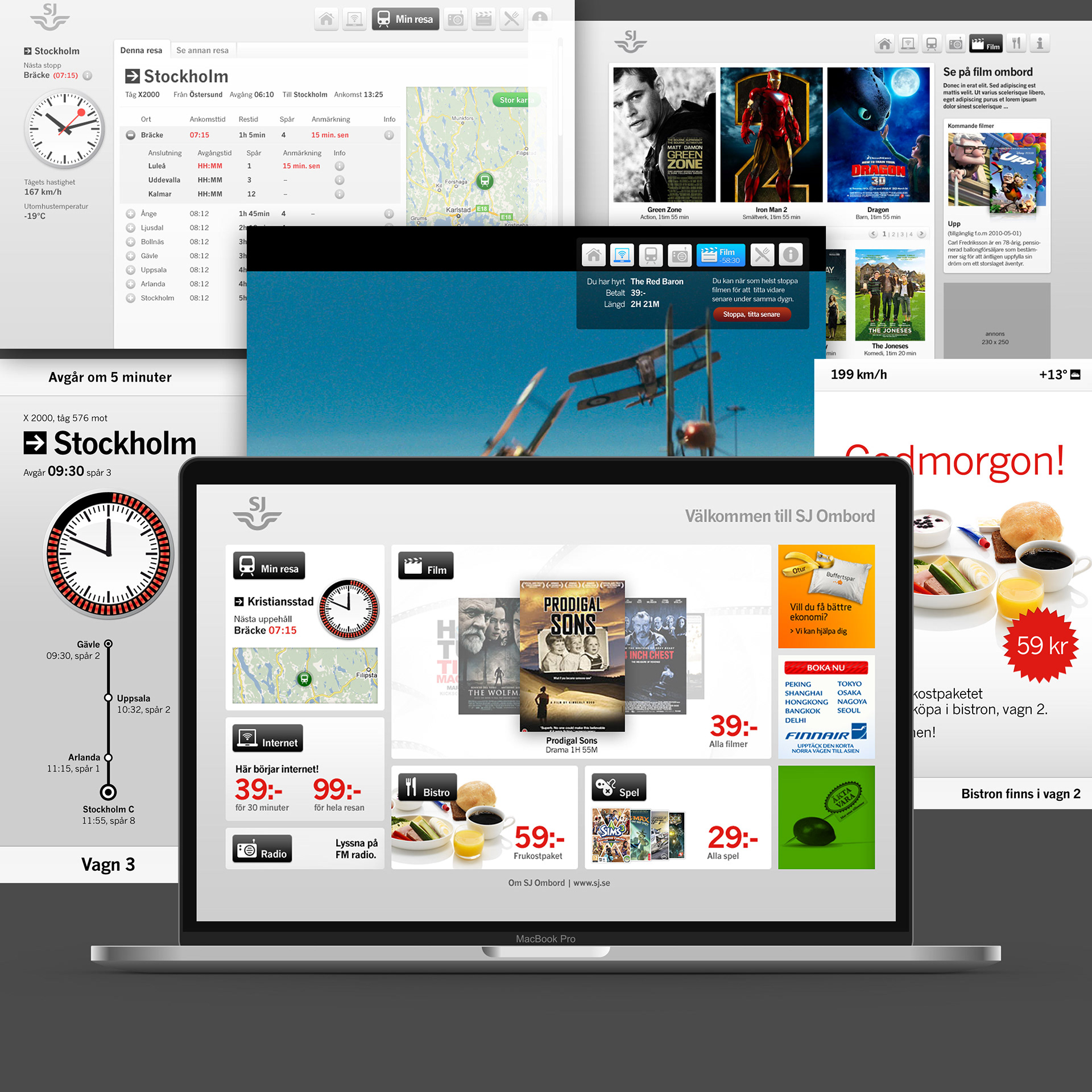 The project "Ombordportalen" (the on-board portal) was planned to be the one-stop-place to hang for passengers travelling with train via SJ (Statens Järnvägar). The idea was that the passenger cold use his/hers laptop to gather travelling information, buy internet access, order food and rent movies. The idea was on an overall plane a good idea (one could argue that movies should be included in the fare though), but the major flaw was that the customer decided that 1.) the portal should be built with Adobe Flash and 2.) the streaming platform for movies should be MS Silverlight. 
Then, two or three months before beta testing was about to start,
a guy named Steve showed us a little thing called the iPad.